PROFINET control system
The MultiCOM 421 connects a Riello UPS to a PROFINET-IO Network. In industrial environments, the Gateway integrates UPS management and monitoring into a control system. The Gateway uses the PROFINET control system – one of the most popular used for communicating between devices such as automation control systems and distributed I/O hardware.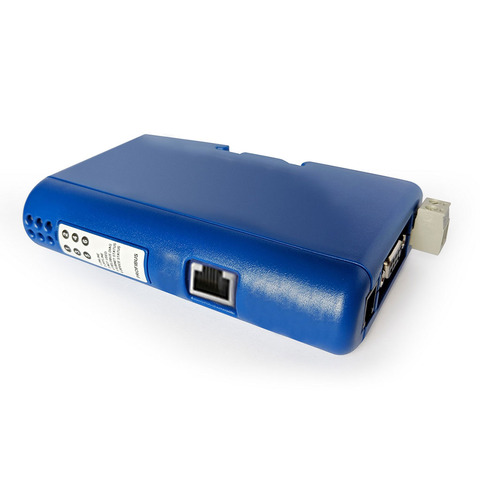 MultiCOM 421 is a network card that easily enables you to connect a Riello UPS unit to a Profinet IO network.
Profinet is a further development of the Profibus field bus communications standard. It is designed to collect data from and control equipment in industrial systems, with a particular strength in delivering data under tight time constraints.
Employing universal Ethernet-based communication, Profinet is ideal for automation applications and industrial environments including the oil and gas sector.